Also in India with its wide areas, the industrial way of cultivating the land brings the traditional cultivation of the fields by many helping hands into serious distress. Apart from the immense social impact on the agricultural workers, who often live at the subsistence level, there are profound ecological consequences.
Since the 1960s, agriculture has become increasingly intensive. The excessive use of large quantities of artificial fertilizers has meanwhile had the effect that, at least in northern India, the upper soil layers are so heavily enriched with salts that they have often lost a lot of fertility. Traditional crop rotations have largely been forgotten, and soil-improving catch crops such as leguminous species are only rarely cultivated. Maize cultivation with all-round pesticide destruction has displaced many others.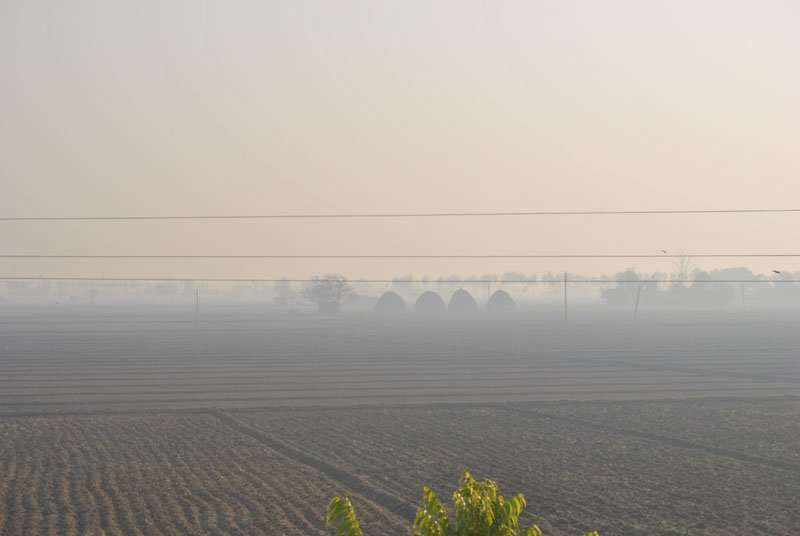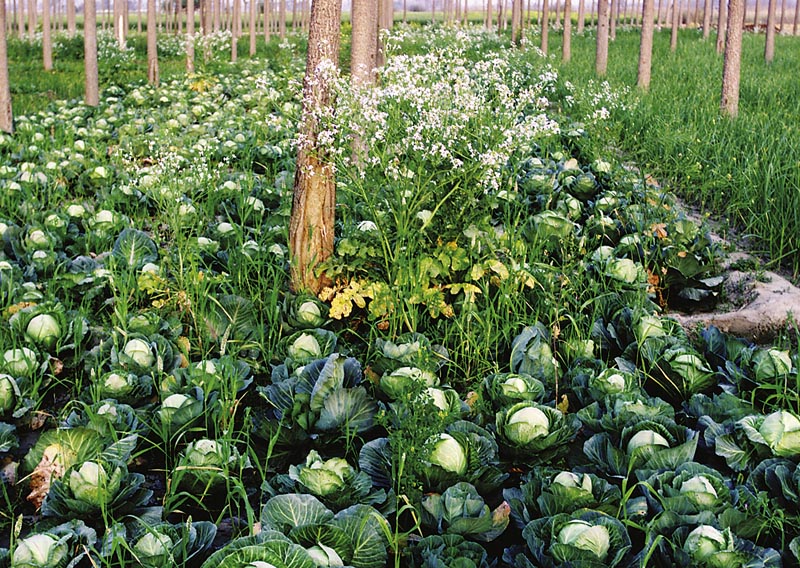 Kirpal Sagar can now look back on more than 10 years of experience in environmentally friendly vegetable cultivation. What began first in a field and then in a foil house is now applied to about half of the fields.
After the first trials with compost heaps 30 years ago, there is now enough experience to successfully prepare compost in a large plant.
Altogether the agricultural areas Kirpal Sagar supply with basic food and offer work to many agricultural helpers.
Recently, medicinal plants have been cultivated and prepared for export in several fields in cooperation with the University of Wismar and German and Indian companies. Spices such as yellow cabbage, which is popular as a spice, are well suited for planting with the trees.