KS-plus Project Dentist Kirpal Sagar Hospital
Since 2019 a dentist is working at Kirpal Sagar Hospital.
Correlation dental Disease to Poverty
Dental diseases are particularly common in patients who have to turn over every cent twice. Why is it that bad teeth go hand in hand with poverty? There are several reasons for this. On the one hand, the diet is often one-sided and inadequate, on the other hand, the means necessary for good dental hygiene are often used elsewhere. In addition, there is often a lack of knowledge. This also means that the branches of the Neem tree give off a good toothbrush and the contents of the leaves keep caries-forming substances in check. Once the teeth have been damaged, dental care is comparatively expensive. Infected dental stumps are often the result, which in turn are often the source of a heart valve inflammation that can quickly become fatal.
Solution: a Dentist at Kirpal Sagar Hospital
To remedy the situation, the hospital received a dental treatment unit in 2019. A bright, friendly room was built with funds from KS-plus. Because a well-maintained dental treatment unit was made available, the system could be installed and commissioned after thorough maintenance.
How to help?
Dentists are happy to help on site. Please use our contact form.
Donations also help, of course. You can use a donation form from betterplace or our account data in the footer. At the moment we are collecting for the extension of the equipment. A portable treatment unit should make the dentist more mobile. You can also donate for the treatments themselves (material, drill, filling, local anaesthesia).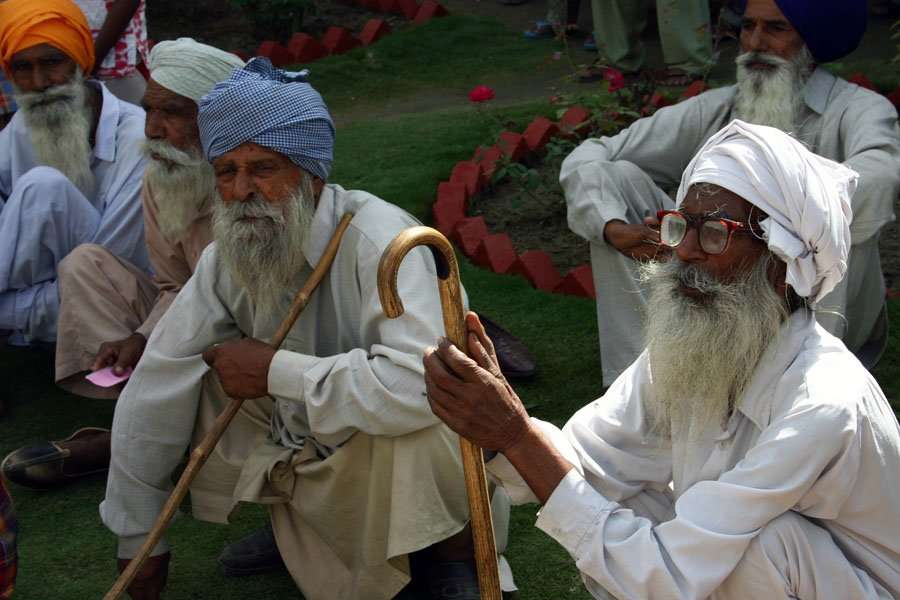 KS-plus relies on betterplace.org, a non-profit organization from Berlin, for online donations. In this way we can ensure the protection of your personal data. You will be redirected to betterplace, which offers secure bank accounts (PayPal, bank transfer with Giropay or Sofortüberweisung, credit card and much more). Why all this? So the costs for online donations remain low and we can use more of your donation locally.