Welcome to KS-plus,
the friends and supporters of Kirpal Sagar's charitable activities.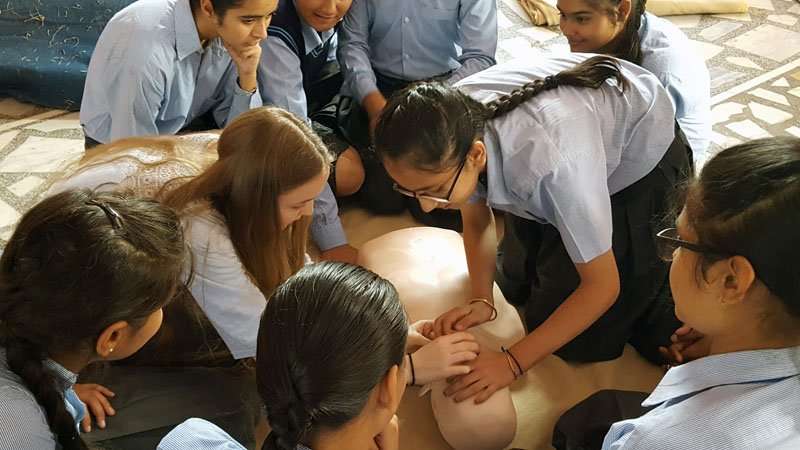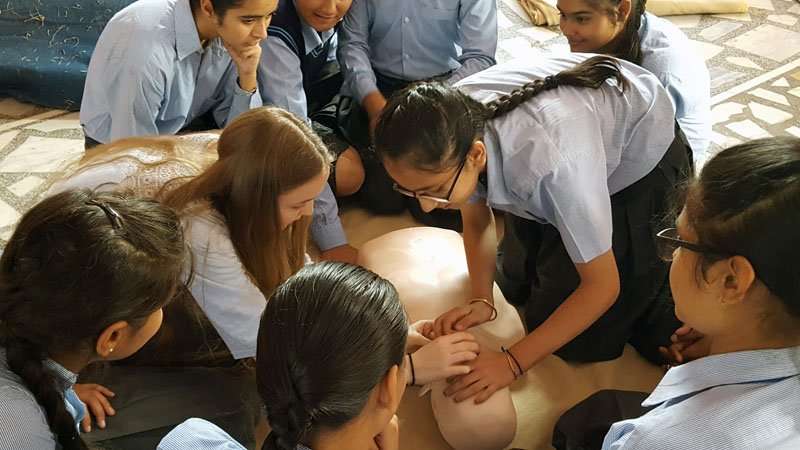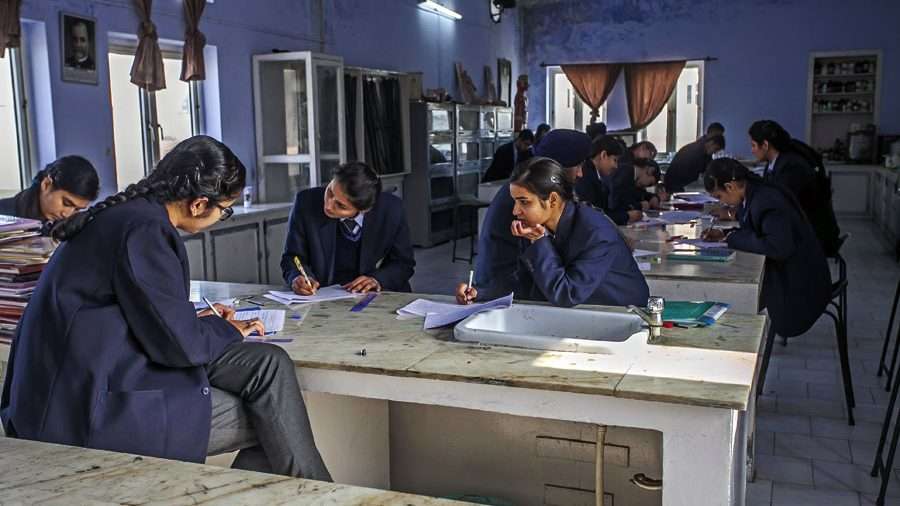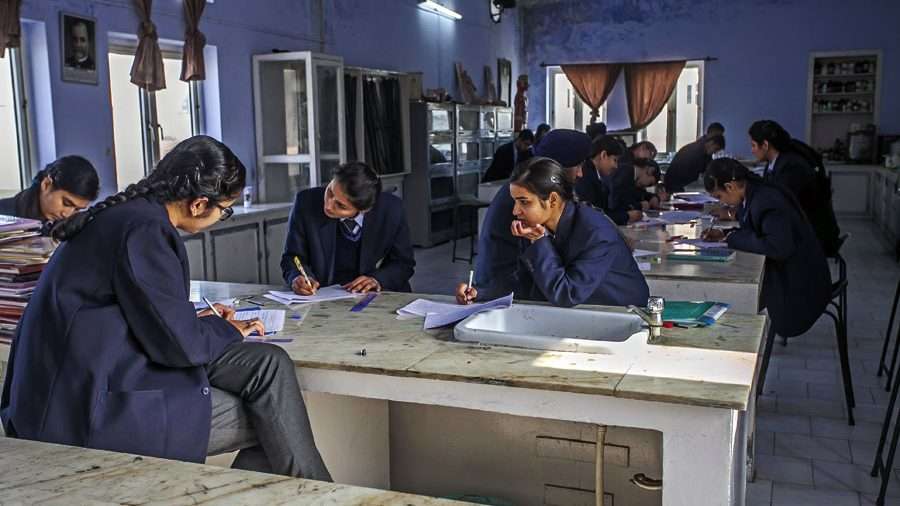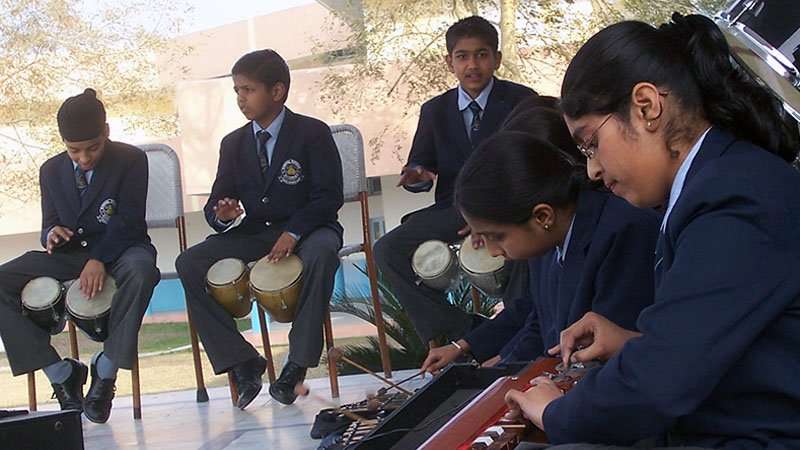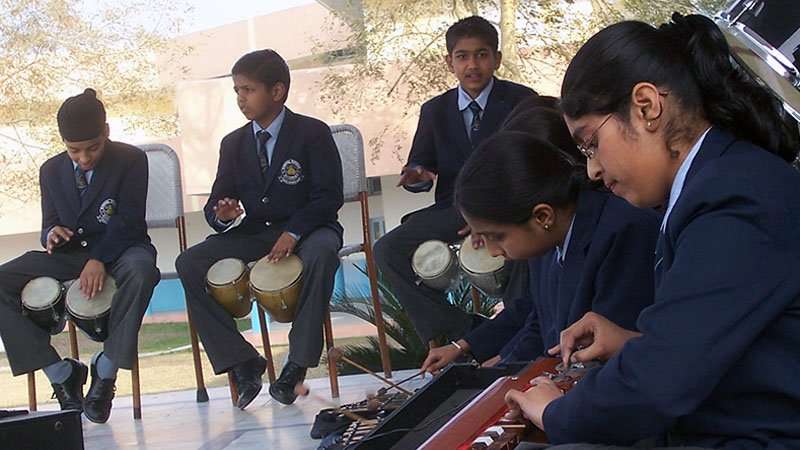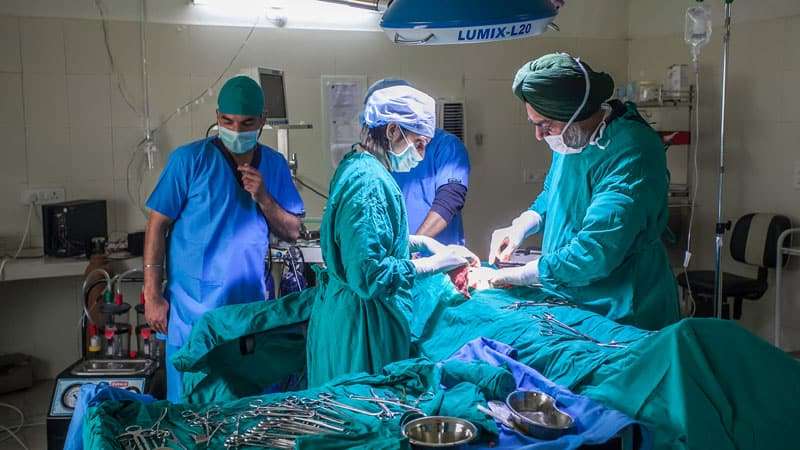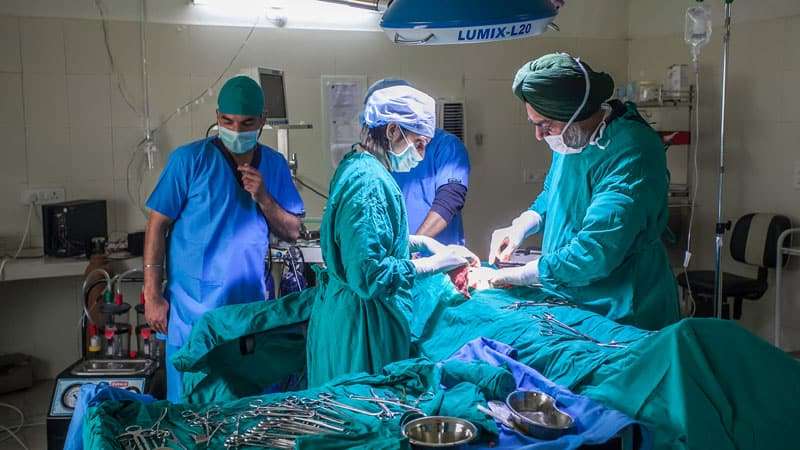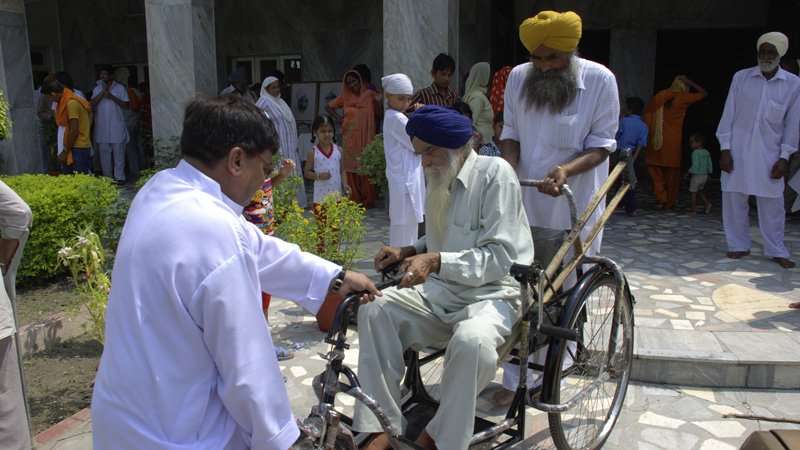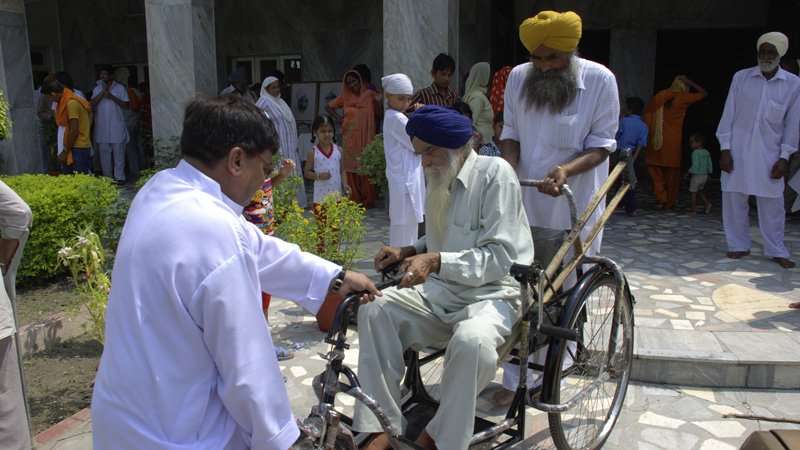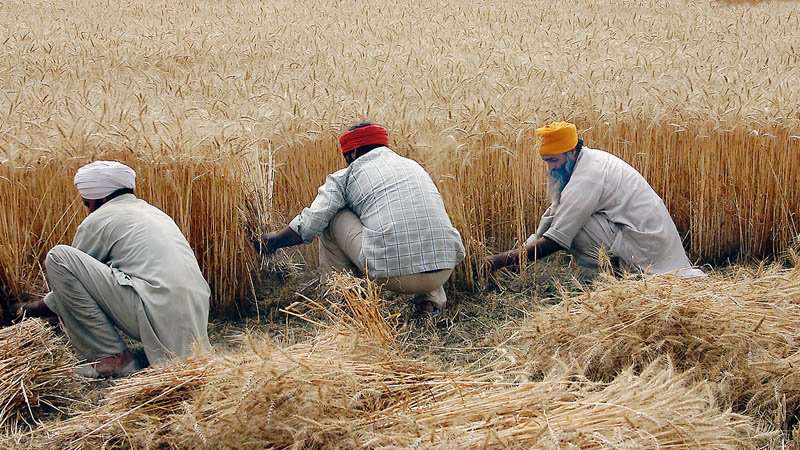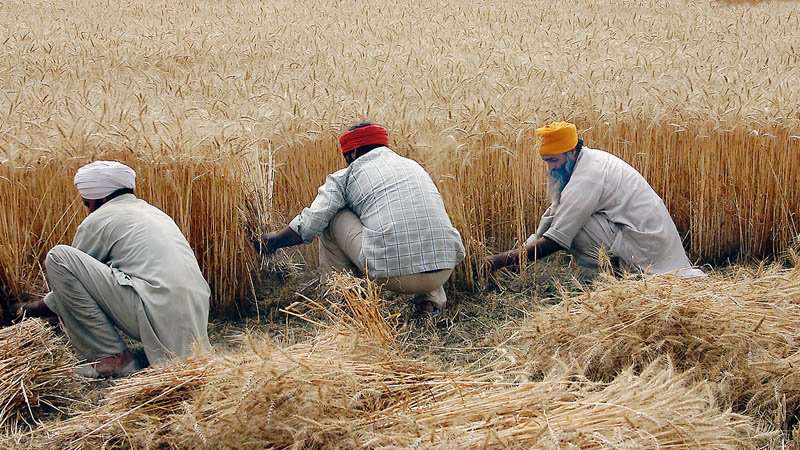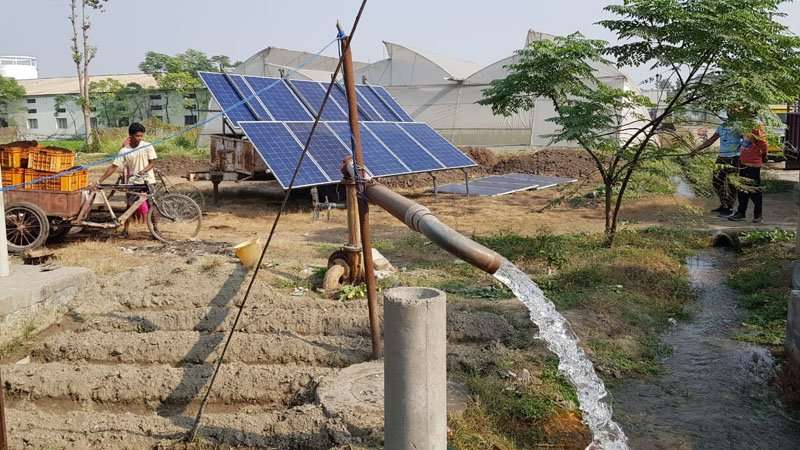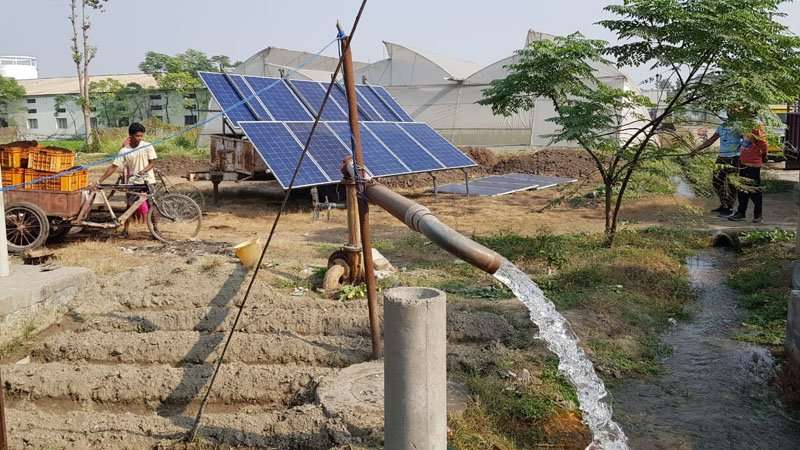 international-First_Aid-workshop-KS_plus-at-Kirpal-Sagar-Academy
Academy: international First-Aid-Workshop
College-Seminar-BEd-Kirpal-Sagar-2017
future teachers at B.Ed. College
Kirpal-Sagar-Academy-Biology-Course
Academy: lesson in biology
Kirpal-Sagar-Academy-Music-group-2008_02
Kirpal-Sagar-Hospital-operation-abdomen
medical help for underprivilegded persons
Kirpal-Sagar-Help-for-Needy-tricycle-disabled
Kirpal-Sagar-Farm-Grain-harvest
rice harvest in swampy fields
mobile_solarpanel-for-pump-to-water-fields
mobile solar plant for water pump
Kirpal Sagar is situated in India and stands for

* tolerance and interculture dialogue and empathy,
* education and culture,
* social engagement,
* help for those in need,
* sustainable agriculture and environmental protection.
that's what people who are close to this place are committed to all over the world, and KS-plus is part of them.